Both individual and group lessons are available at Crossroads Music Center, on almost every type of instrument that you can imagine! Lessons can be paid for one at a time, or by the month. If you pay monthly for lessons, you also get a discount!
30 Minute Lessons:
$24 for Each 30 minute lessons, $80 for 4 30 minute lessons
per month
60 Minute Lessons:
$48 per Each 60 minute lessons, $150 for 4 60 minute lessons
per month
FREE Learning Materials
Our Instructors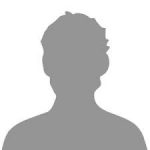 Lane Vanderbeak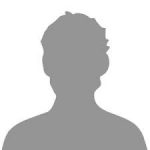 Sangeetha
---
Don't see your instrument here?
Contact CMC to double check, in case we missed it!